What we're doing: We're improv-ing
Over the last few weeks, and in following weeks to come, every Friday the furniture in the jump! office gets pushed aside and we put on men's lingerie with in-built fly swatting capabilities and become infuriated Mexican butchers taking chainsaw and elephant deliveries. That's right, we're doing improv. For two hours every Friday we lift our fingers from our keyboards, gather round with the amazing teacher Neil and he gets us to do hilarious improve. The first week we were all unbearably self-conscious – even warm up exercises as simple as saying 'Hello' to each other left us crippled with laughter and more blush than a tomato. Gradually we got over it and now we're flying on vinyl records which also quench your thirst and deploy as airbags. What does improv have to do with innovation you might ask? Surely it's just a Who's Line is it Anyway comedy waste of office time…Well you're wrong. We've learned the importance of active listening, we've proven how you need to work as a whole fluid body of people rather than autonomous self-reliance. We're applying all of this to our work in the pursuit of yet more awesome innovation.
Here's a clip using the same type of exercises we did today. There's no script, they just start sounding out words until they form some kind of sentence. And despite these guys making it look easy, it's really not in slightest.
What we're into: Two fat ladies with legs eleven
Hear ye hear ye, listen to this. You know how sometimes you're on the train and someone is blaring music through their headphones so loud they might as well have a boombox and become the 1980's? When will someone make headphones that are made for real urban living? Oh wait, Urbanears have. Their ethos stems from creating headphones that fit into everyday life. Sound quality is a given, but they make affordable headphones that feel like an extension of your wardrobe, rather than a trend bucking botched plastic surgery attachment that sticks out like a pillar box on a mountain on your head. They're designed for being ergonomically and aesthetically 'sound in the city' – commuting to work, walking from place to place in the hustle and bustle of city life. Their recent campaign raised a great brand awareness of their new 'city-proofed' Plattan ADV range – which they describe as 'the perfect headphones on steroids'. How did they do this? Well, Pigeon bingo obviously. The concept works like bingo, but instead of a Debbie McGee style caller pulling balls out of a machine, winning numbers were chose by pigeons that shat on pairs of Plattan ADV headphones. That's right, shat on. If you were lucky enough to hold 5 winning numbers you could win a pair (obviously a fresh pair) of the new headphones. This playful advertising shows how they don't take themselves too seriously, how we shouldn't take the statement of our headphones' brand too seriously, and moreover just appreciate simple good quality products.
http://www.urbanears.com/inside-urbanears/the-pigeons-have-left-the-building/
What we're looking at: Room with a Vue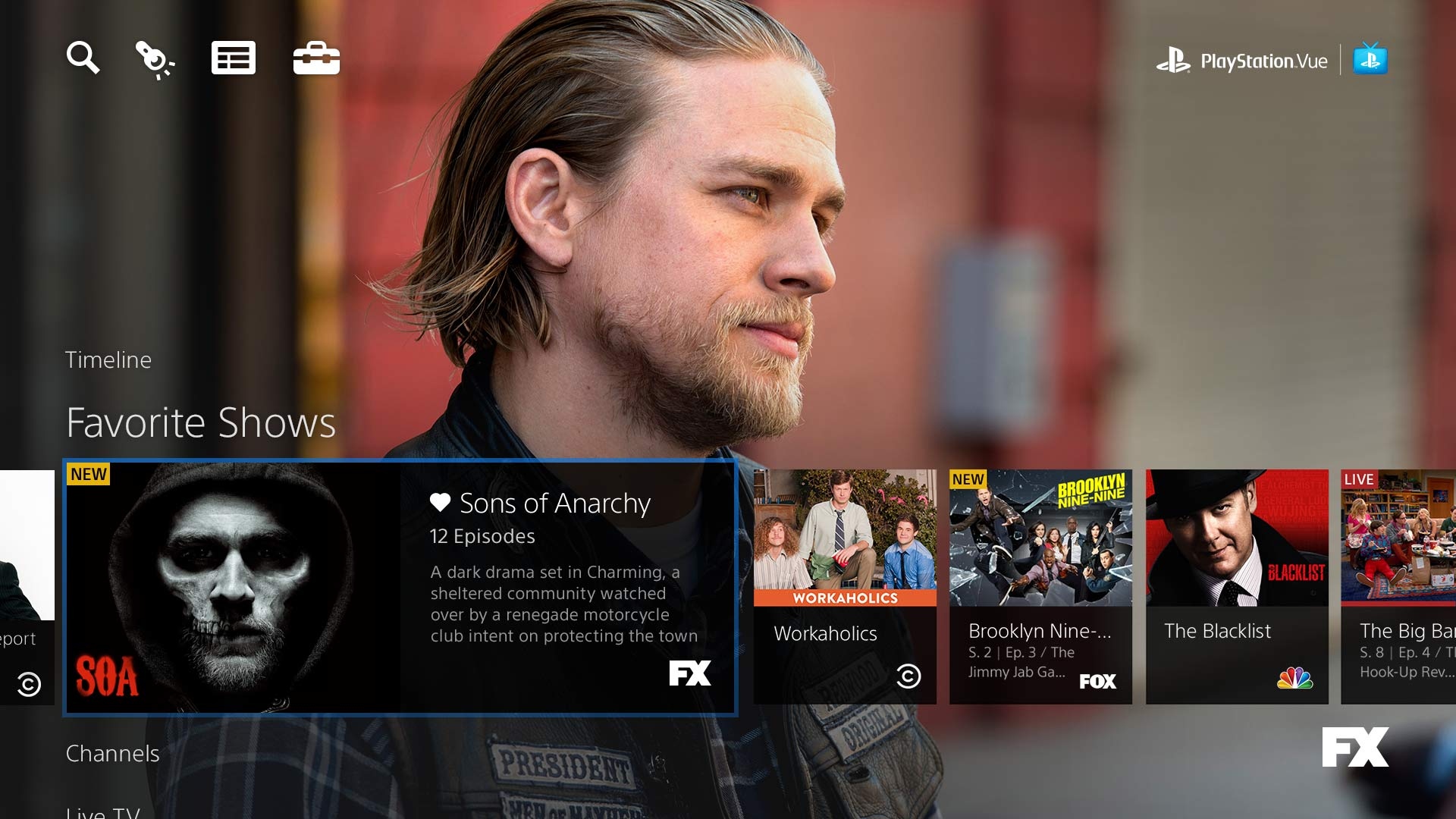 We only had analogue TV while I was a growing up. I still remember the day when a TV guy came in and somehow magically installed channel 5. A whole 5th channel with what we assumed would be filled with the wondrous American TV my friends would all watch on their paid digital services. Turns out it was mainly Home and Away and Round the Twist repeats…but still it was better than nothing – I still had teletext/aertel to play with. A few years later I managed to convince my father to get a Freeview box before the UK switched over to digital TV entirely. We had 30 something channels. I had never seen such an Aladdin's cave of television. E4? E4 +1?! I could watch the same 2 episodes of F.R.I.E.N.D.S at 4pm & 5pm and then again at 8pm & 9pm – luxury. Skip forward a good few years and now I'm watching news clips on my smartphone while watching Netflix on my laptop with the TV on in the background. These are all very much separate entities, but Playstation have started a revolution in how we experience TV. This is Playstation Vue. Just released on the 18th of March, Playstation Vue makes the à la carte menu look like a televisual buffet. It's currently only available in 3 states in America, but for $50 a month you can receive internet television through your PS4. It has some great features, like when favouriting a show it'll add the back catalogue available on the network to your favourites – something we'd normally have to go to an on demand or catch up service for. It's clearly aimed at gamer households, and it fills the need for millennial guys being able to access and pay for all their gaming and TV needs through one device. We're guessing the next logical step is to enable 'vue-ers' to 'gamify' any program their watching with their own gaming tools! Why not?
http://www.sonyentertainmentnetwork.com/playstation-vue/home/
What we're listening to: Christy Moore – Delirium Tremens
Because there probably a few people still with delirium tremens after paddy's day, and I'm sure some of us have said goodbye to the port and brandy, to the vodka and the stag…
And here's how we hope you're feeling for the weekend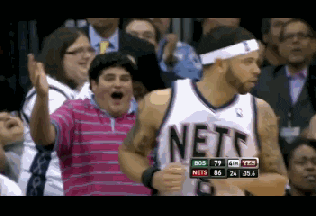 innovation
,
marketing
,
new products